Sport and nature are a great mix
The Lot region is full of marked paths, dedicated to the many activities on offer in the heart of our region.
What a great idea to visit the Lot, by way of hikes, on mountain bike, on horseback... and even in a kayak.
Lot Cuisine
The Lot region is abundant in fine food: truffles, Rocamadour cheese... Without forgetting Cahors wine.
You will have the chance to discover or rediscover all of these culinary delights every Wednesday and Saturday at the Cahors market, considered as one of the most beautiful markets in the south west.
And a bit further afield
Tourist sites such as Rocamadour, the Padirac Chasm, St-Cirq-Lapopie (one of the most beautiful villages in France), or Sarlat (in the Dordogne), are also necessary places to visit for your itinerary!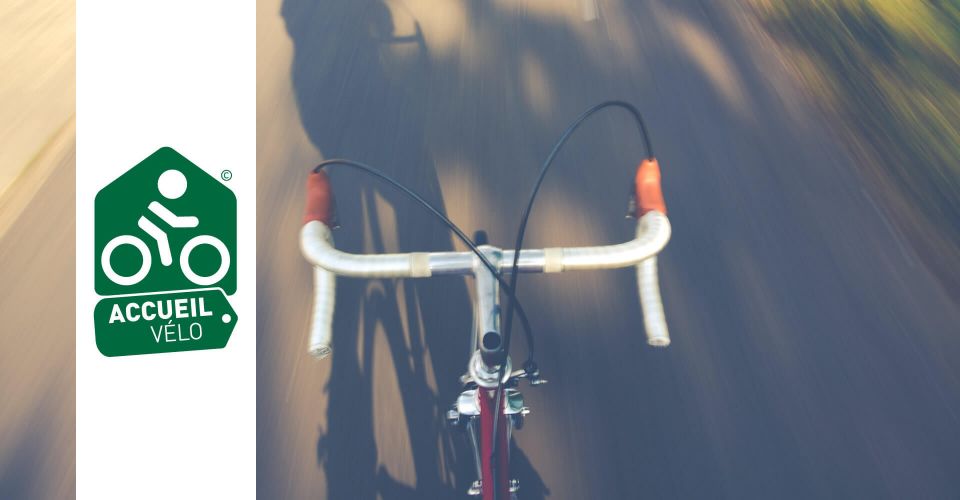 ☼ Accueil Vélo
The label for Cyclotourists
Cahors, the Lot... sometimes the best way to visit is by bike !
Our establishment, located near the train station, welcomes many cyclists all year round. We have a garage and a room for bicycles. Repair kits and water jets are also available if needed.
Our 24/7 reception is sometimes essential for our cycling friends. We also offer the possibility of breakfast, in your room on a tray, if you wish to leave at dawn (before 7am). Upon reservation, we can also prepare lunch baskets for you to take away.